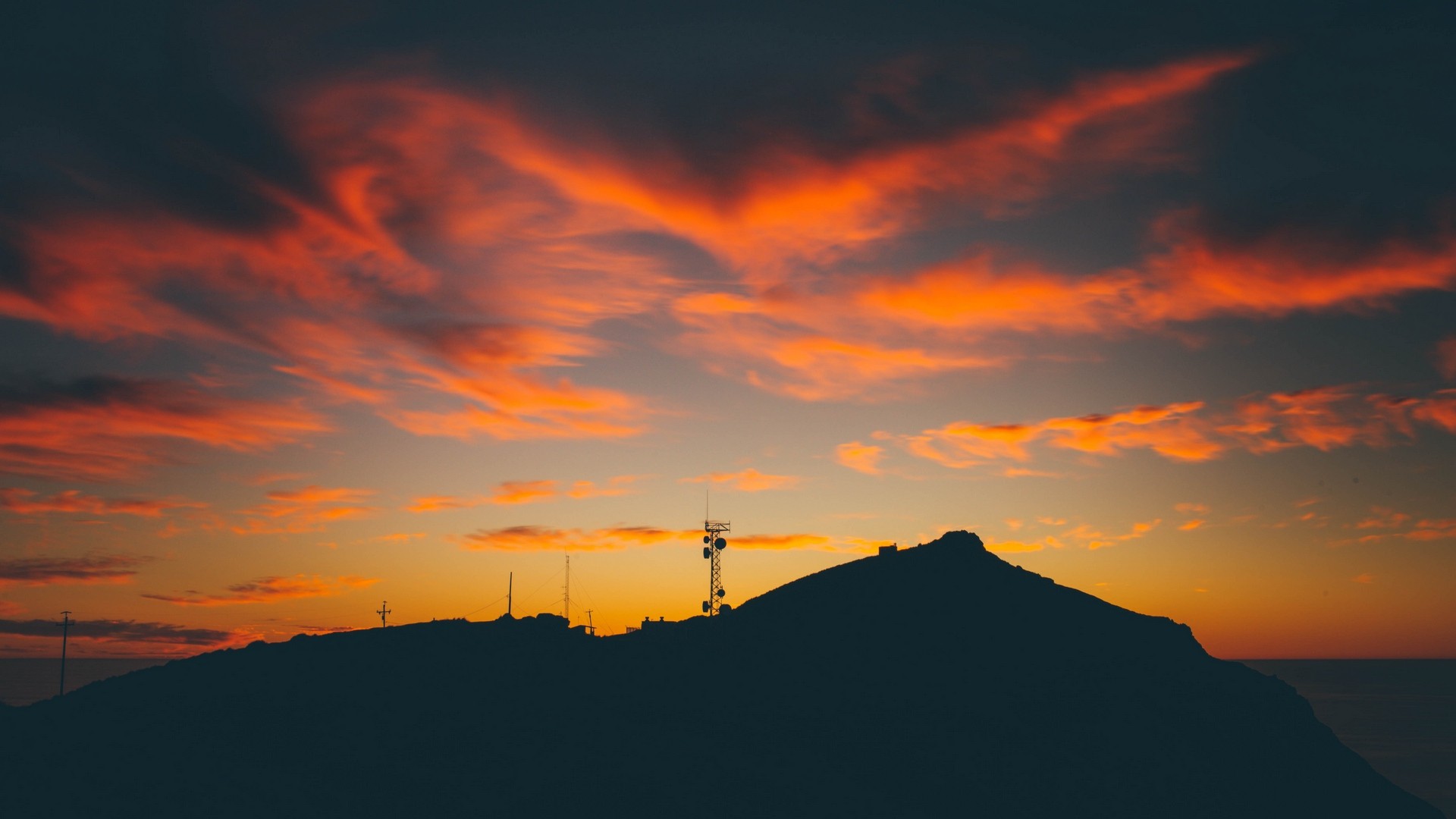 REMOTE SITE SUPPORT
SITE SENSING, MONITORING, & TELEMETRY
We can support and maintain remote site installations and infrastructure,
as well as develop custom site sensing and telemetry tooling.
Critical site assurance without leaving your desk.
Leave the monitoring, maintenance, and support to us.
Contact Us
More Info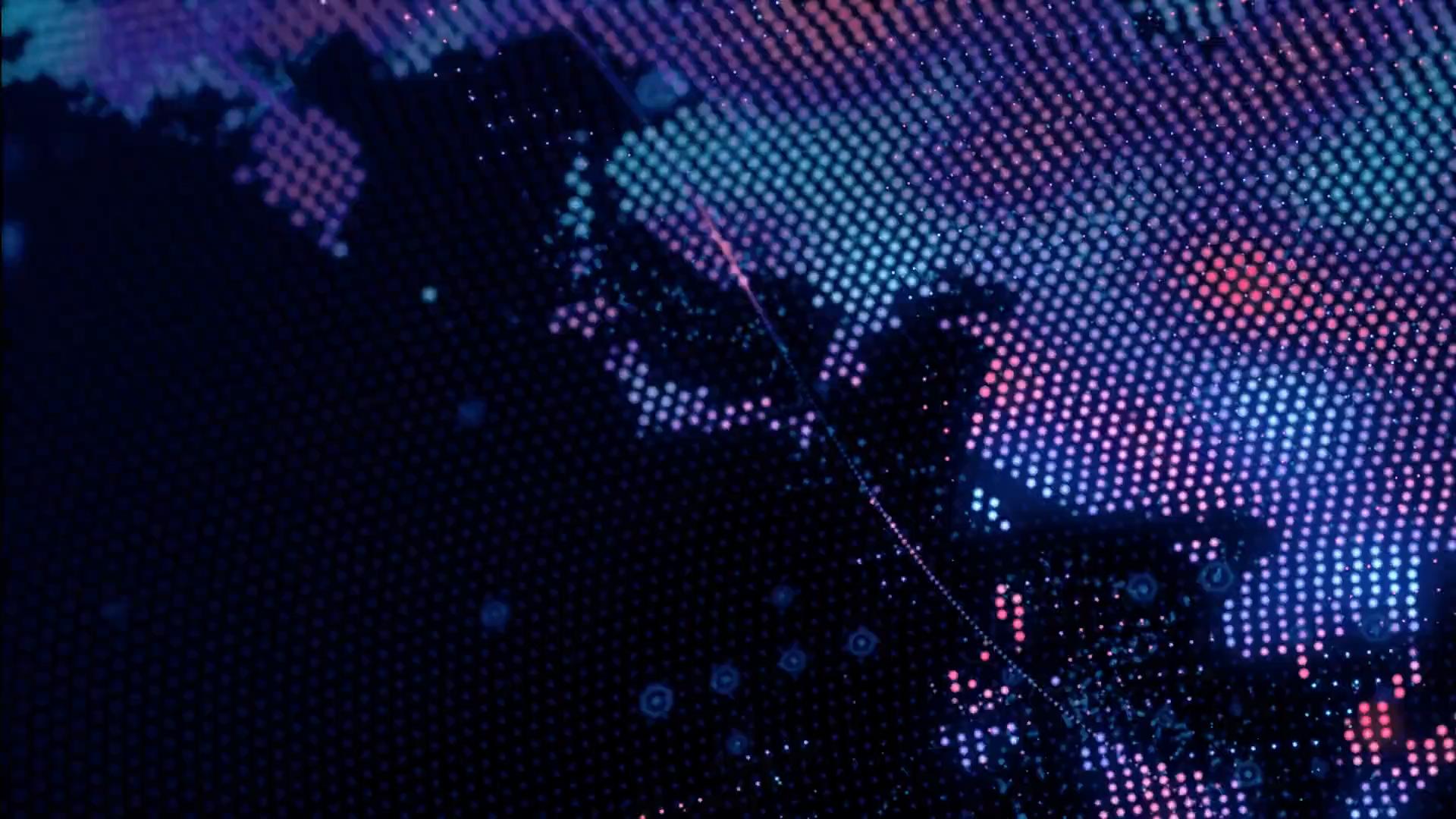 DOES YOUR BUSINESS USE
CUSTOM PROCESS EQUIPMENT?
Abandoned & Discontinued Products
Get Support
Process Equipment Development
Specialized Systems & Devices
Equipment Control Systems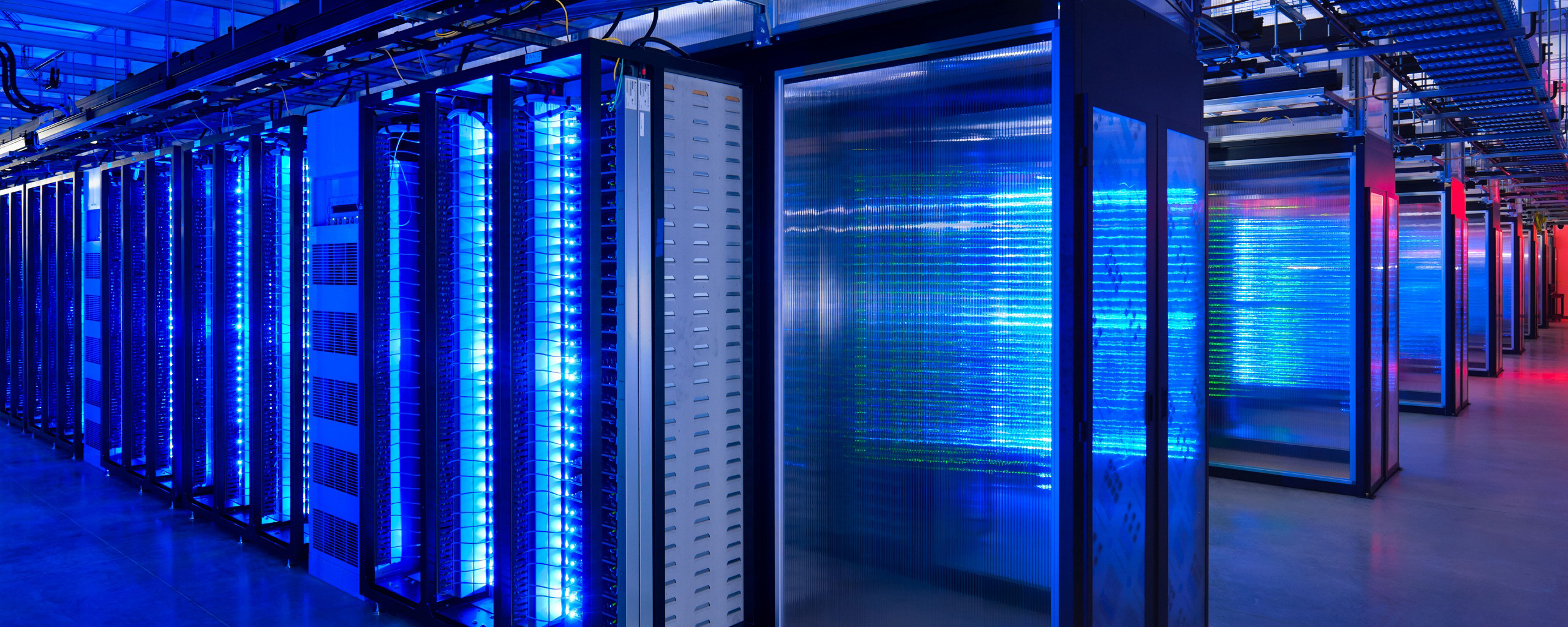 System Administration
Domain Management
User Provisioning
dEVICE DEPLOYMENT
Managed Support Plans
Get Support Now
Management Services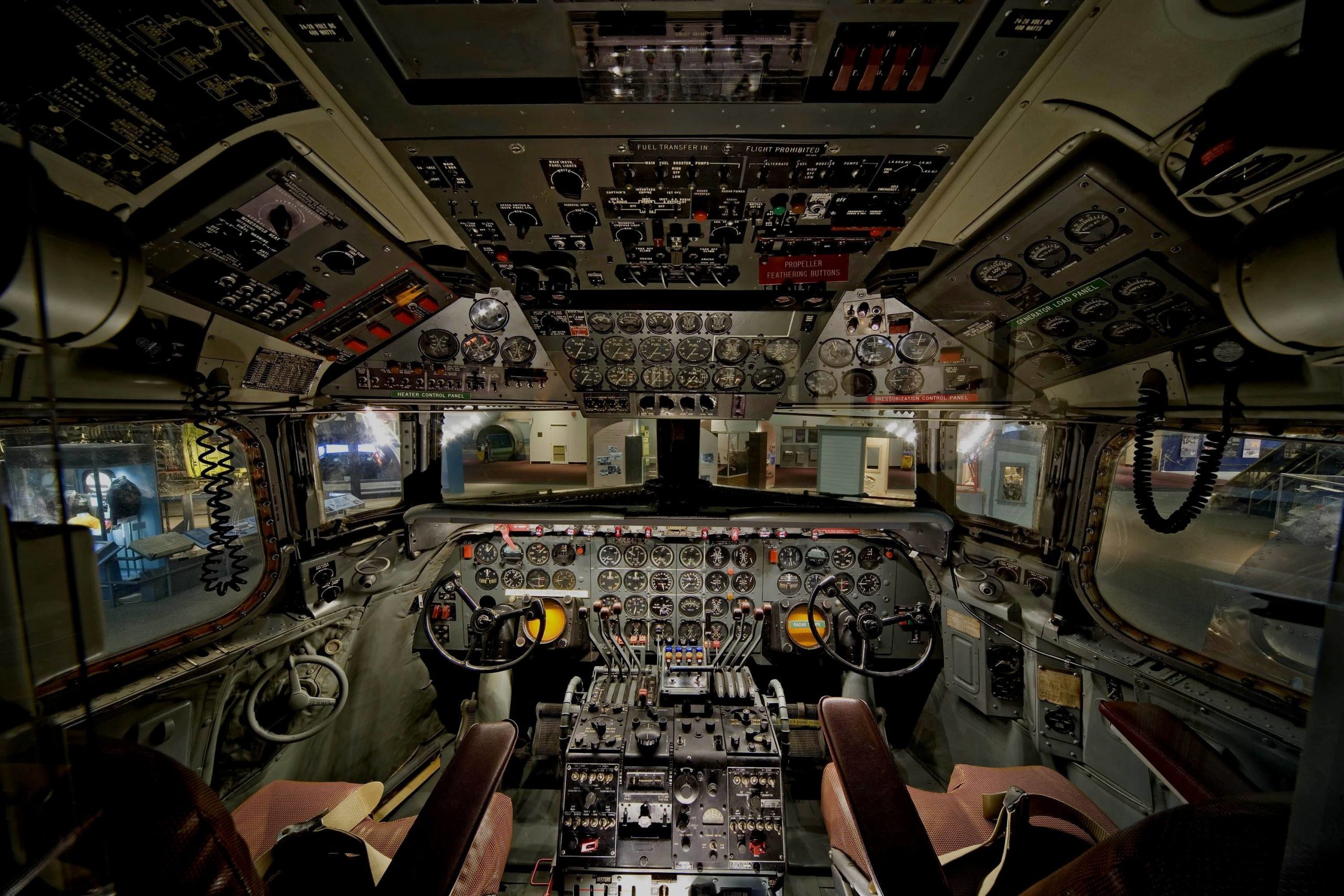 CLOUD HOSTING SYSTEMS
DEPLOYMENT & MANAGEMENT
Automated Scaling + Provisioning
Private Dedicated Cloud
CAUGHT IN A HEADWIND ?
SWITCH TO GLIDE
Public Scalable Cloud
Site Colocation Options
High-Availability Failover Infrastructure
Site Virtualization + Migration
Management services
Cloud Hosting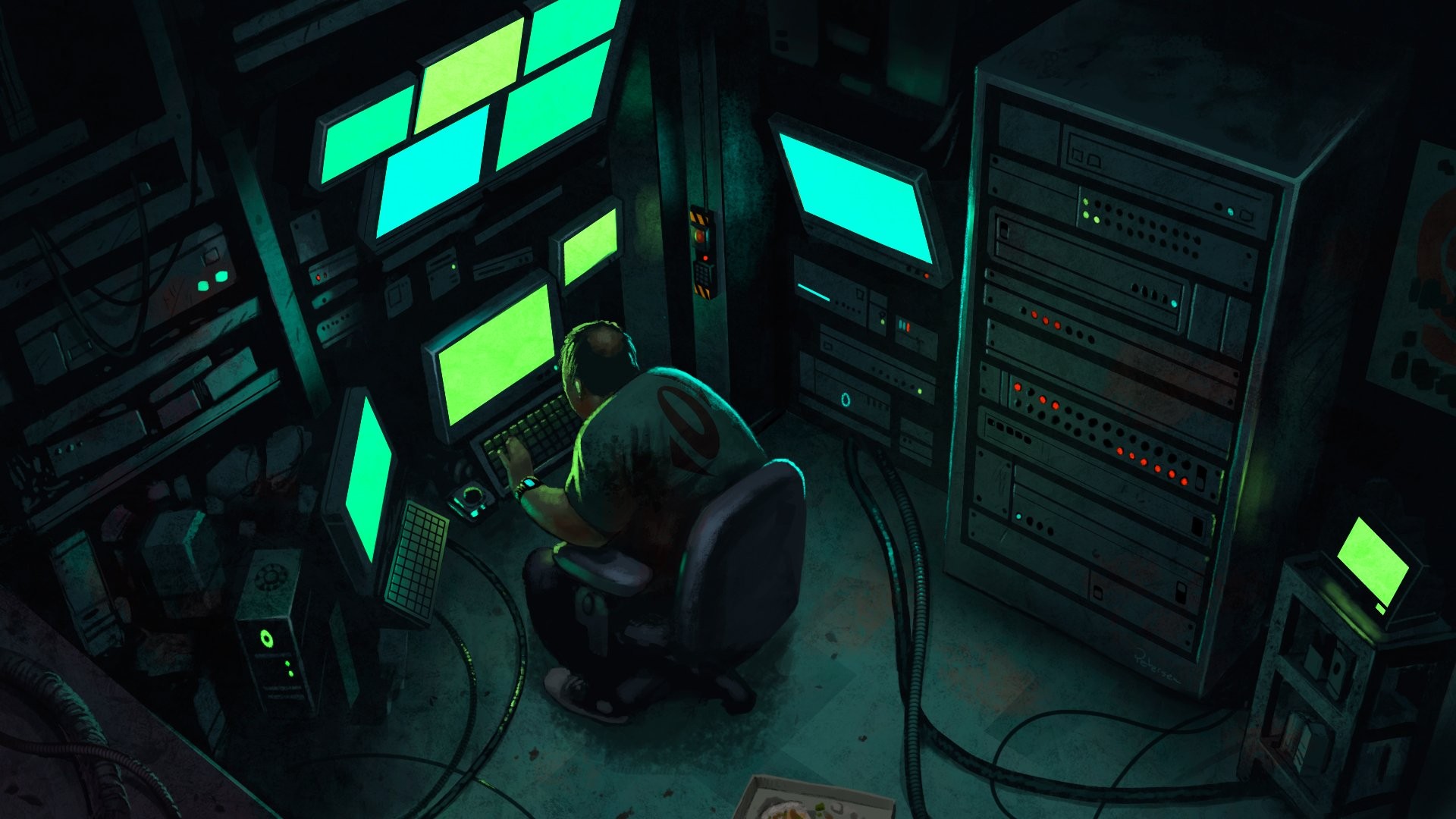 OVERNIGHT SUPPORT
& NEXT-DAY SERVICE
AS PART OF OUR
MANAGED SUPPORT PLANS
Managed Support + Service Plans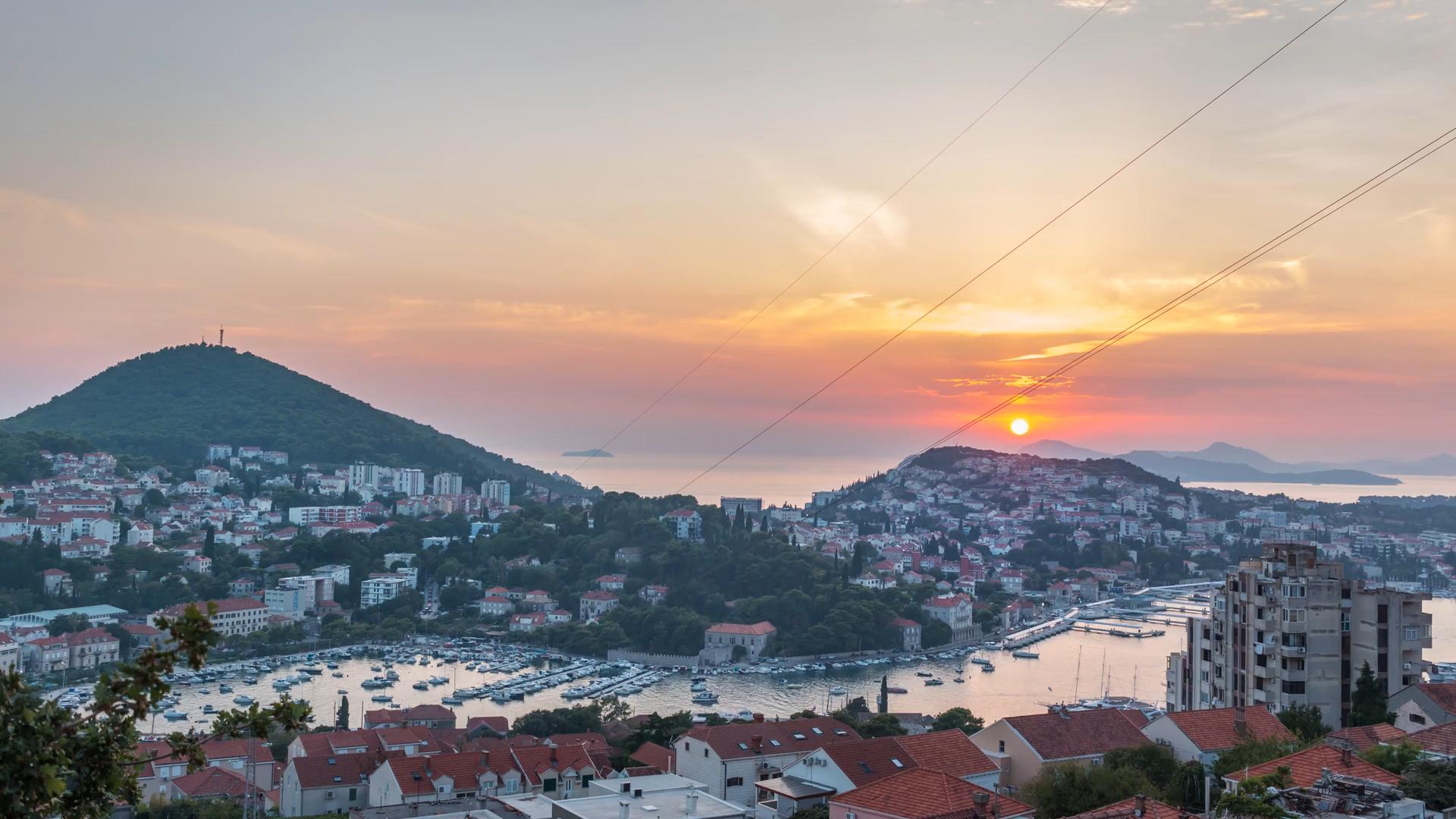 REMOTE USER ASSISTANCE
Businesses are increasingly utilizing remote workers and staff.
Work from anywhere - support to anywhere.

Utilizing industry-leading remote management, monitoring, and support software, we're able to provide real-time and non-intrusive user support, hands-free and worldwide.
Get Support
User Training
Managed Support Plans
Looking for direct computer service and support?
We provide IT support services remotely or on-site at your location – including user and systems support, hardware repair, software configuration, backup and recovery, device maintenance, specialized systems troubleshooting, network service restoration, failure diagnosis, and developer operations support. We also offer managed support plans, bundling various tiers of our service offerings for an advantageous discount and priority support.
ON-DEMAND SUPPORT SERVICES
Get back to business straight-away, and without delay. We provide on-demand and à la carte computer systems repair, maintenance, configuration and deployment services, to provide one-stop comprehensive solutions for our customers and their projects. If you're a new customer, we're glad you've found us – we can get you back online, for longer, and for less – send us any competitors quote, and we'll do our best to match it.
Equipment & Device Repair
Personal Computer
Hardware Repair
Don't let hardware failure stop you – we can repair, replace and upgrade your computer parts including hard drives, system memory, processors and graphics cards, including water cooled systems.
Get Support
Server & Equipment
Hardware Repair
We offer computer and device repair and maintenance services, including backup and recovery, hardware replacement, raid array recovery, custom server builds, and system redeployment.
Get Support
Automated Backups
& DISASTER RECOVERY
Get peace of mind with automated backups and verified disaster recovery. We can also help you recover from an unexpected failure, or retrieve and restore data from a previous backup.
Get Support
Mobile Device Hardware Repair
For our managed support plan customers, we also offer employee mobile device repair and support – to fix broken screens, broken peripheral devices, recover lost data, or migrate to a new device.
More Information
Site Infrastructure & Network Cabling
Home & Office
Network Cabling
Deploying new site infrastructure, building a home office or theatre, starting a business, or just relocating to a new facility? Let us help architect and deploy your site cabling solution.
Get Support
Wifi Hotspot
Wireless Mesh
Need custom wifi hotspot solutions? We can implement guest hotspot systems, secure shared wifi access, corporate mesh wireless solutions, and temporary internet solutions for events.
Get Support
Specialized Process
Equipment Systems
Your business has unique systems requirements, and were here to support them. From industrial control equipment, to process monitoring and security, we can help.
More Information
Systems Administration & Management
VoIP & Business PBX
Telephony Administration
We can deploy versatile VoIP and on-site (POTS) PBX telephony solutions including mobile cellular roaming, video calling, virtual attendants, and virtual business call center.
More Information
Linux & Windows
Server Administration
We're experts with Linux and Windows system administration. We pride ourselves on precisely meeting customer requirements and best-practice industry reccomendations.
More Information
Cloud & Web / Website
Server Administration
We also provide comprehensive cloud and web support services, including website and hosting management, email management, and cloud systems migration and deployment.
More Information
Systems Auditing & Quality Assurance
Software Assurance
Testing Campaigns
Software assurance testing improves the final quality of your product without using the public as a test platform. We perform application testing on real devices, while filing useful and complete bug reports.
More Information
Phishing & Security
Testing Campaigns
We can perform targeted phishing, intrusion, and social engineering campaigns directed towards your organizations staff – including recommendations for fortification.
More Information
Devices & Systems
Security Auditing
Don't risk compromise of your business via overlooked hardware and software configurations, exploited software, service gap exposures, or outdated implementations.
More Information
Managed Support Plans
Our managed support plans give customers an opportunity to distribute and decrease the costs associated with computer service and support. We provide various tiers of managed support, comprehensively including various services and value-added benefits for one consistent, expected, and competitive monthly cost. What's more? We offer a 5% discount if you pre-pay any managed support plan for the quarter. Now that's good value.
Web & Email
Our web & email management plan includes comprehensive administration of your online presence including website, domain, and user mailbox (email) management.
More Information
User & System
Our user & systems management plan includes remote management and support of your organizations user's and computer systems – including servers, workstations, and devices.
More Information
Site & Network
Our on-site network service and support management plan includes on-site management, maintenance, and administration of your business systems, network and users.
More Information
SERVICE AND SUPPORT –

AT YOUR LOCATION.
Site Power & Network Cabling
Deploying new site infrastructure, starting a business, or just relocation to a new facility? Let us help architect and deploy your site cabling solution – we can setup power delivery and conditioning, access control, cameras, and monitoring, build server rooms and integrated office data centers, run and pull cable for network and telephony services, build high-availability ingress and egress LAN/ WAN and internet solutions, and design video and media conference rooms.
Systems Repair & Maintenance
Our systems repair and maintenance services will ensure you get the best value out of your equipment – without delay. Don't face the dilemma of buying new or waiting for repair, keep your capital costs low with versatile on-site repair options to keep your business hardware up-and-running. We provide computer, laptop, notebook, server, network equipment, printer, and mobile device repair services through our on-site fix-it technicians.
User Software Support
Your users shouldn't have to work around software misconfigurations or errata. Let us configure your systems and software so it works reliably for your business, for the long term. We follow industry-standard strategies for assuring cross-compatibility between systems, and have the resources required to adapt and integrate independent software, or develop custom adaptability and abstraction layers. We also provide user training services to ensure your staff are able to use your business software efficiently and effectively.
Computer problems? Do you need maintenance, repair, or support?
SITE SAFETY CERTIFIED
OUR TECHNICIANS ARE TRAINED, CERTIFIED, AND COVERED IN TOPICS SUCH AS
WORKPLACE SAFETY, HUMAN FACTORS, AND CONFINED SPACE ENTRY.
SYSTEMS SAFETY WITHOUT COMPROMISE.
Remote Site Support & Sensing
Critical site assurance without leaving your desk – leave the monitoring, maintenance, and support to us. We develop, maintain and deploy remote sensing telemetry solutions for remote or off-grid sites and business equipment.
We can monitor and maintain remote infrastructure systems, design monitoring and analytics dashboards and data collection equipment, secure your business telemetry and control networks and guarantee their protection against attack, as well as much more.
More Info
Looking for assurance and auditing support?
Developer Operations Support
If your development operations are cutting into your development productivity – we can help. We can manage and support design consultants and development agencies, including repository and infrastructure management, managed hosting, managed email and spam control, software assurance, and more. We also provide products for developers to support their customers – including reseller hosting solutions, private cloud infrastructure, and application platforms.
More Info