OUR TEAM & CAREERS WITH US
OUR STAFF ARE
SKILLED, ADAPTIVE & DIVERSE
IT TAKES A CAPABLE TEAM TO DELIVER CAPABLE RESULTS. DON'T SETTLE FOR LESS.
Software Developers
Software engineers, design developers, systems programmers, and other hackers, cobblers, and framework builders – same superhero, different hat.
Creative Designers
Great development is second only to great design. Graphic designers, creatives, user interface and experience architects, and market magicians.
Platform Architects
Network engineers, solutions architects, cloud specialists, and deployment engineers, the more, the merrier! We haven't managed to virtualize them, yet.
System Administrators
Deployment without management? Canvas without paint. Server administrators, Linux specialists, Microsoft and Apple partners, and other solution experts.
Quality Auditors
Quality Assurance, Quality Control, Quality Management, Software Assurance and Software Testers. Quality without compromise, divide and conquer.
Support Technicians
Administrative support, Systems Support, Operations Management, System Service and Repair Technicians, or Assemblers – Quick. Quiet. Qualified.
BLOG POSTS FROM OUR TEAM
Find out what our team has to say – browse user tips, company news, system update notices, deployment guides, hardware repair, teardowns, and more – on our blog!
News & Updates
You'll find company news and updates, scheduled maintenance and downtime notifications, upgrade and infrastructure change alerts, new feature releases, partnership announcements, and other market and industry specific information – check out the blog!
User Tips & Deployment Guides
Looking for user tips, security alerts, deployment guides and other documentation you won't find in the official guides? As we come across interesting configurations, exceptions to common practices, good user practices or misconceptions, we'll write about it – share the knowledge, share the success!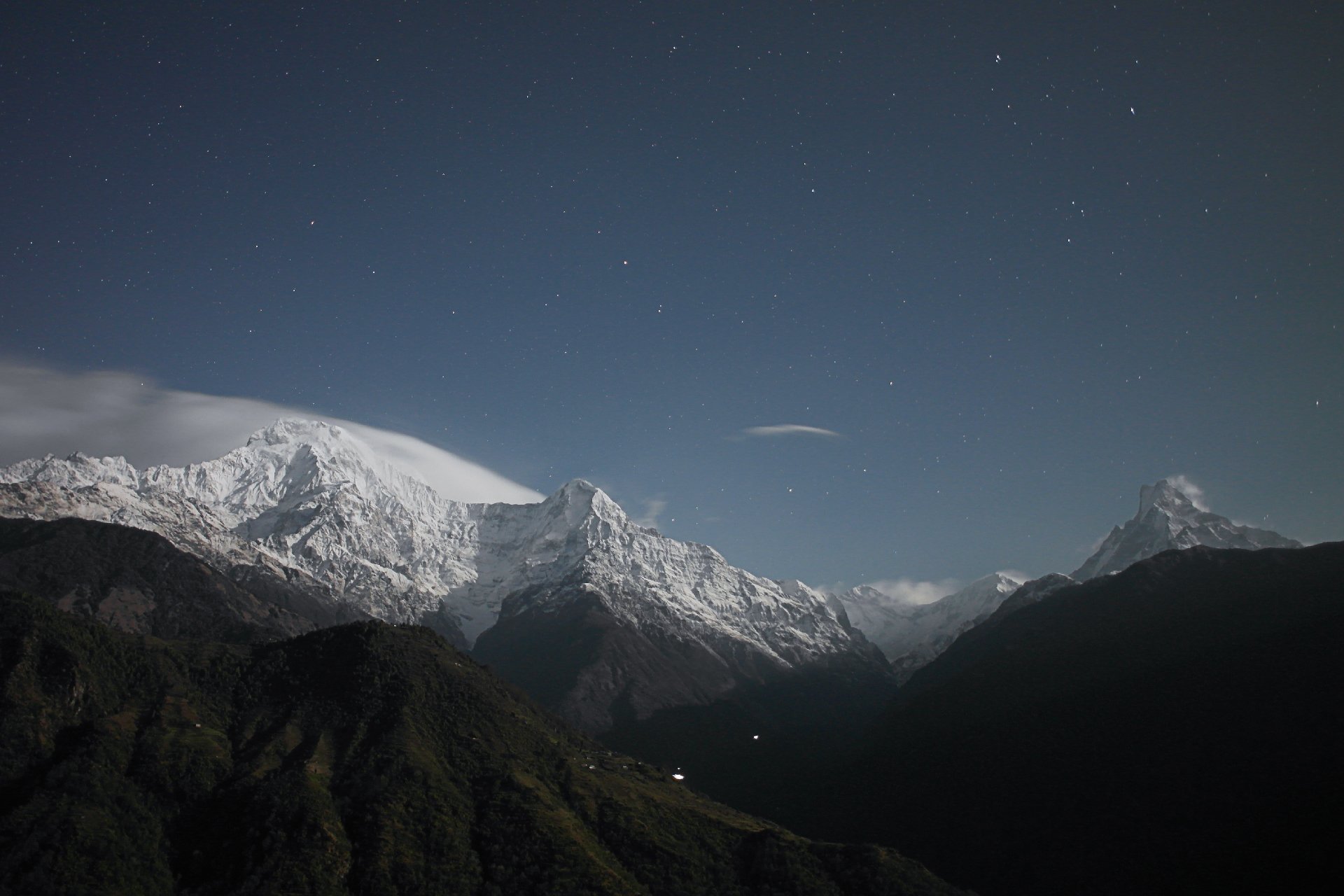 If it's time for IT, it's time to count on quality. It's time to count on solutions that work, and...
read more →
13 July 2021
MEET OUR OPERATIONS TEAM
You won't find our team hidden behind auto responders and cryptic alerts. If you have someone specific you're looking to reach out to, or need a direct point of contact, meet our team below:
JOIN OUR TEAM
We work with both employees and independent contractors, to guarantee high quality and best cost.
Most of our staff is directly-employed, working either locally in Toronto, or remotely from their residence. If you invest in your team, your team invests in you. We aim to remunerate our employees and contractors above market expectations, because our expectations are a little higher than the market – we do this without increasing customer costs, by optimizing value and efficiency. We provide flexible work and employment options, and we also maintain a list of approved, audited, or preferred external sub-contractors, with three-fold benefit;  it helps us deliver on customer requirements for best-value, helps customers reduce management overhead by dealing with a common point of contact (us), and helps other contractors and specialists reach a wider audience for zero additional marketing cost – just fill out our form below, and we'll work with you to get your business on our approved vendors list.
Staff & Employees
Flexible work options (on-site or remote), competitive remuneration, continual skills-development and training options, and a friendly team are what makes FoxTrot a great place to be employed – check out our job opportunities below, but don't let that limit you – we're always looking for skilled individuals!
Sub-Contractors & Vendors
Are you looking to reach a wider audience? Do you provide an expert service? Are you spending too much sales time on customer on-boarding? We can help! Send us a copy of your resume or business information, and we'll work to implement your solutions where they fit our customer requirements.
A WINNING UNION
Concept
From conceptual development to implementation, it takes foresight, diligence, and direction. We're always looking for exceptional or qualified concept and development staff, skilled systems workers, electronics and repair technicians, specialty systems engineers, or OEM equipment repair experts. Whether your formally trained, self-taught, or any variation there of – we think results speak for themselves.
A WINNING UNION
Design
The art of distinguished design, at the summit of function. It's not just about fit, it's about finish. Whether it's product design, user experience, or complete branding solutions, we pride ourselves on our network of exceptional designers. Our customers work diligently to build their organization, we work diligently with top-tier designers to guarantee it gets the recognition and attention it deserves.
Why join the navy if you can be a pirate?
Don't settle for uncompetitive employment practices, unfair employers, the red-queen corporate ladder, or constantly playing catch-up for overpromised delivery and undercompensated work. Join a team – not a cabal.
Available Job Opportunities
Skilled individual?
If you have skills you think we could benefit from, but don't see anything relevant (or that you like!) on our opportunities list, don't hesitate to contact us or submit a resume for general consideration.
White-hat? Red-hat? Grey-hat? Black-hat?
We're looking for the right people for the right jobs – no holds barred. Unique skillsets are perfectly suited for unique solutions. If you have systems intrusion experience, or other clandestine computer skills – drop us a line.
Apprentice / Interns?
Even if you aren't yet a systems warrior, if you're looking to gain some experience in the field, we have apprentice positions available with exposure to a wide range of technical fields, cloud platforms, and device technology.
Get in Touch!
FoxTrot Works – Job Application
WE GO THE DISTANCE
Standard Benefits
We offer highly competitive team remuneration, annual profit sharing, paid vacation time, no-hassle sick leave, personal development days, and much more! For the time being, we only employ individuals eligible to work in Canada – otherwise, please request consideration as a contractor.
Employee Benefits & Requirements
Continual Improvement & Education Through Training Courses
Employee Purchase Advantage
Paid Research & Development Time
Must Be Legally Able To Work In Canada


Must Be Willing & Able To Pass A Background Check


Must Undergo User Security Awareness Training


Must Be Legally Eligible To Work In Canada


May Be Required To Undergo Other Industry Training or Certification
Contractor Benefits & Requirements
Larger Customer Audience Exposure


Partner Purchase Advantage


Skills Expansion & Support Diversification


Canadian Registered Business or Sole Proprietor


American Residents & Businesses


Must Have A Canadian Tax Registration Number


May Be Required to Perform Facility / Network Infrastructure Audits (no-cost)


May Be Required to Complete Regulatory Training or Certification (no-cost)