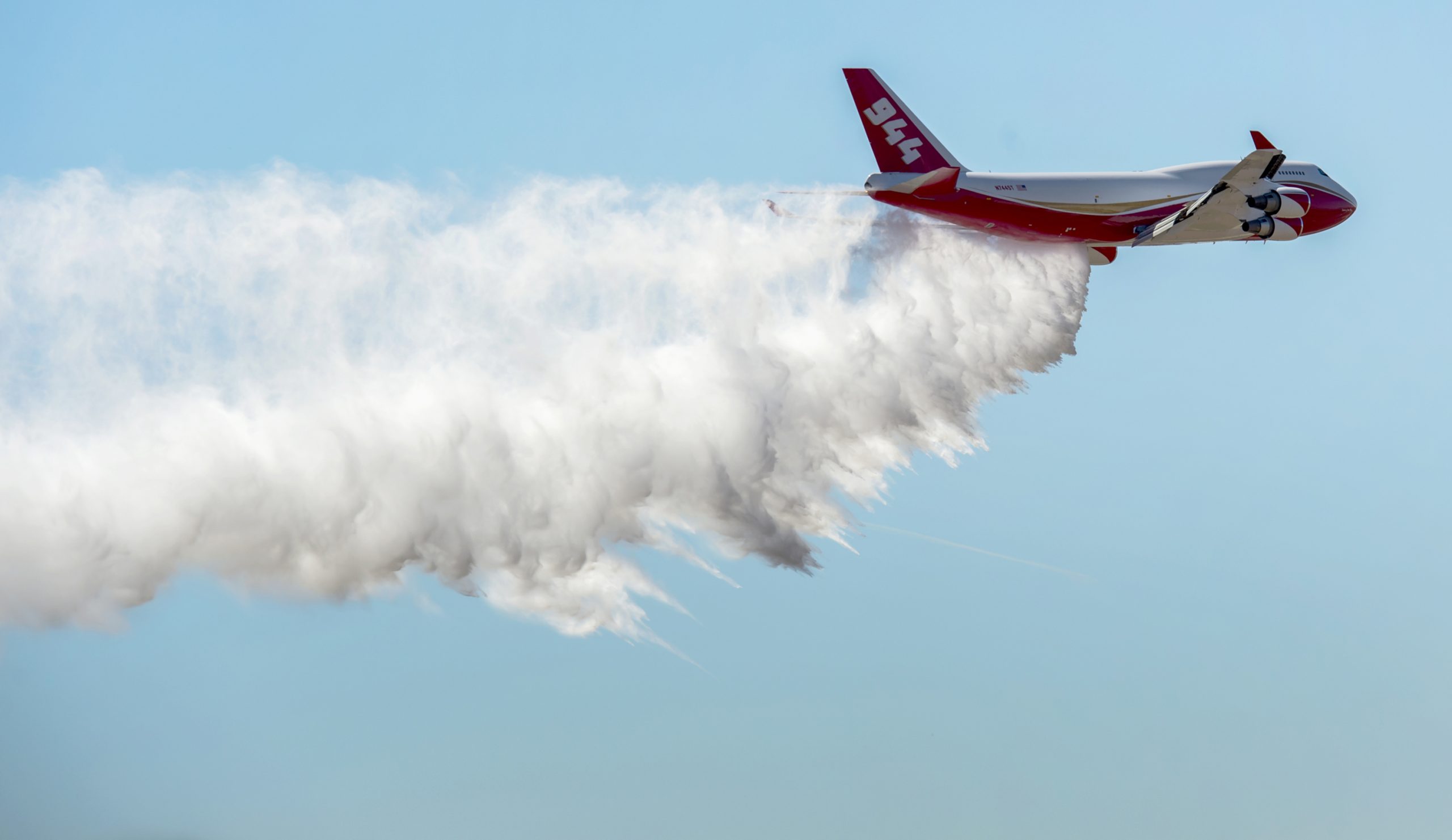 AUTOMATE OFF-SITE BACKUPS
SIMPLE CLOUD SOLUTIONS WITH IPERIUS BACKUP + STORAGE SOFTWARE
View Products

CUSTOMER ADVANTAGE
Take advantage of strategic product and service discounts offered through our network of partners, providers, and affiliated service contractors.

Our advantage is your advantage.
Our Partners
Shop Now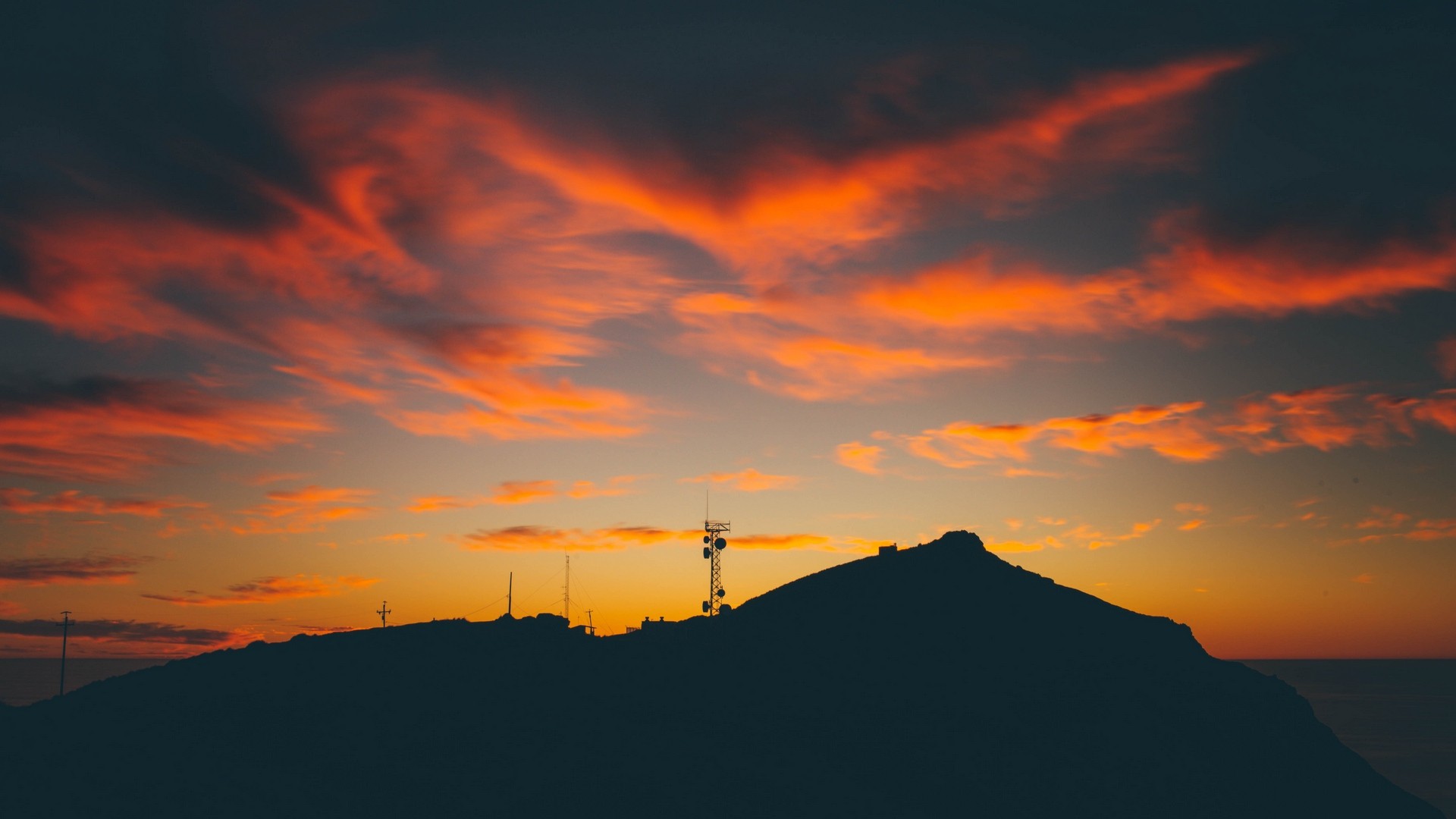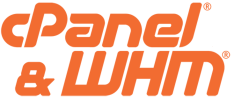 HIGH AVAILABILITY + HIGH SECURITY
WEB SITE HOSTING
Fully-Managed + Self-Managed Hosting Plans
PUBLIC & PRIVATE CLOUD HOSTING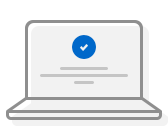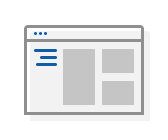 PERFECT
WITH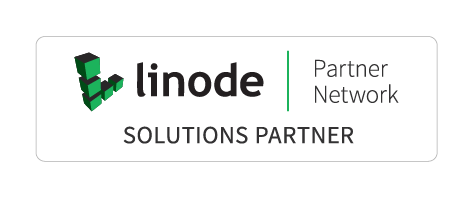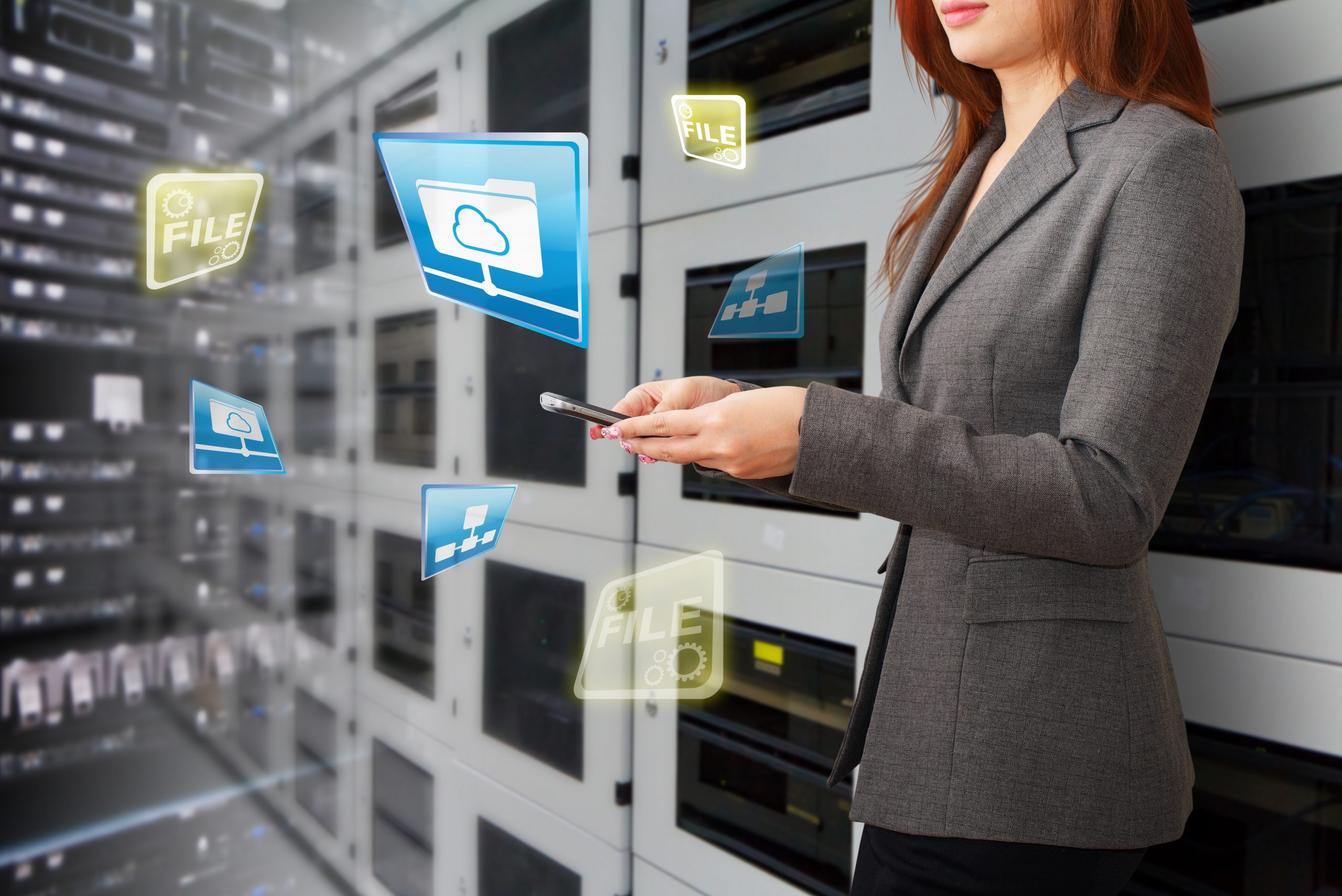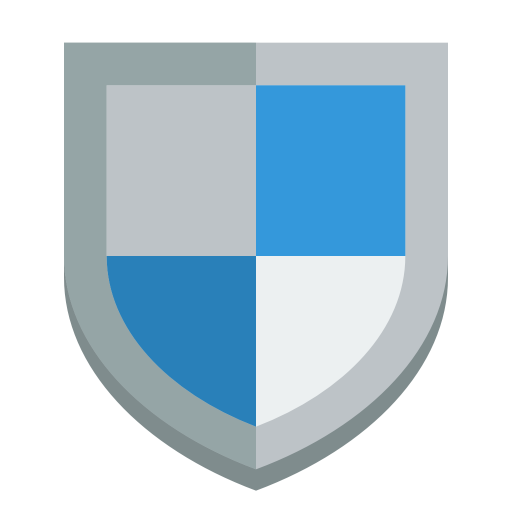 BUSINESS SECURITY
& PRODUCTIVITY TRAINING
View Availability & Register Now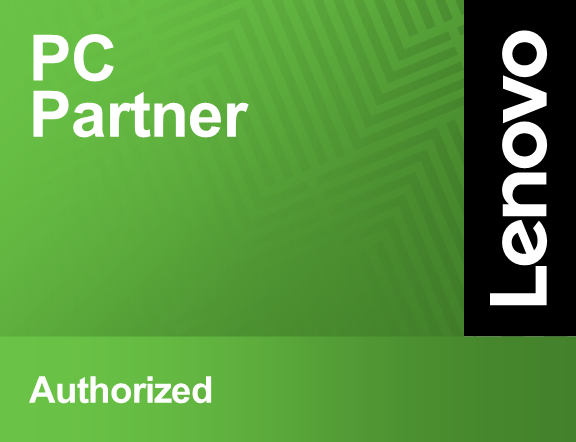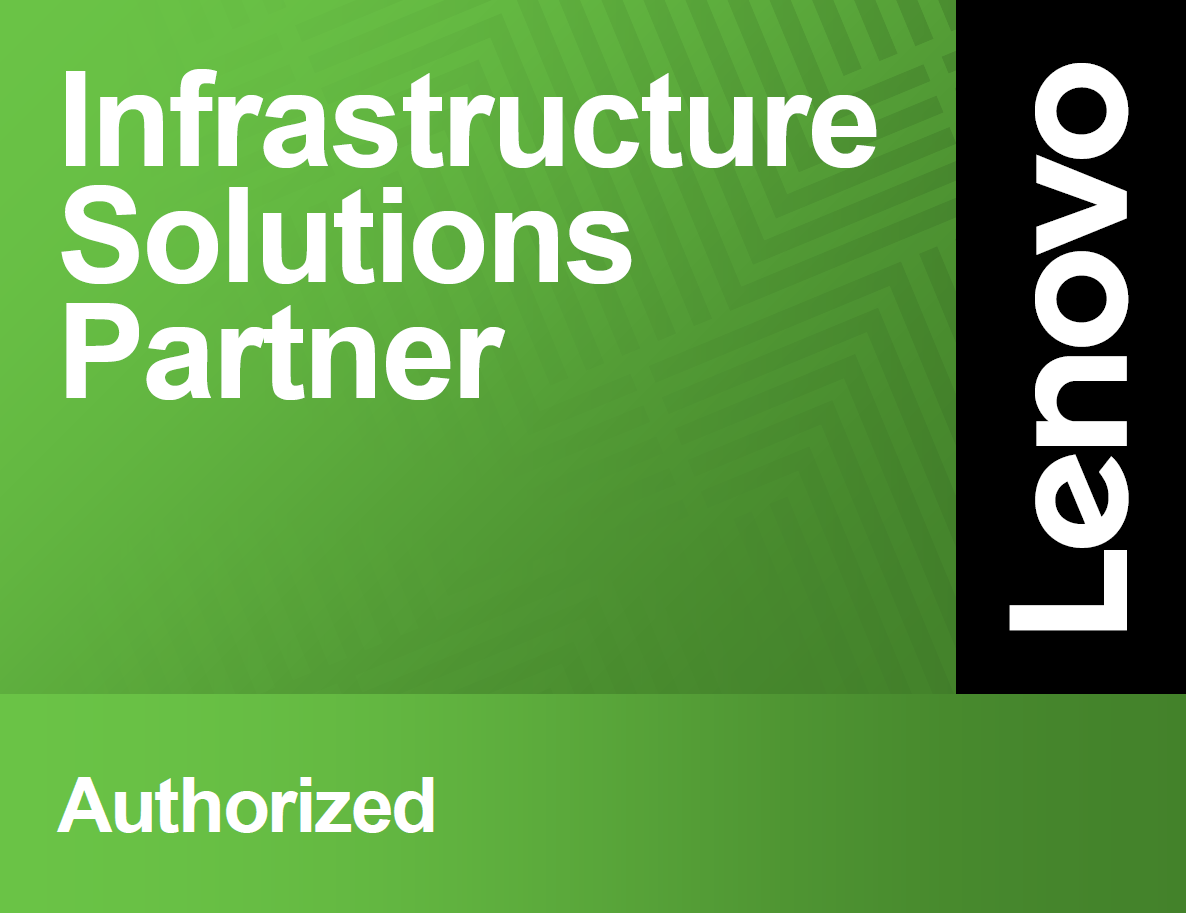 OEM HARDWARE PRODUCTS
Lenovo + Linux
Purchase Lenovo OEM Devices & Equipment,
Pre-loaded and tested with Linux,
including hardware and software support.
SHOP NOW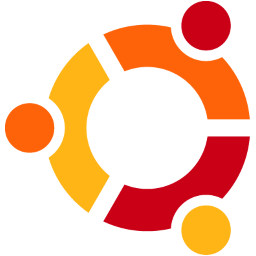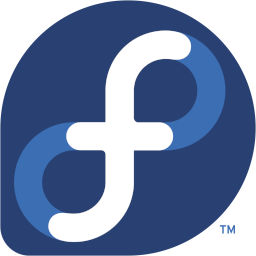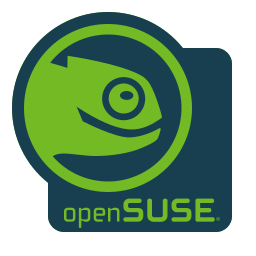 Canadian Business or Individual? Use coupon code IAMCANADIAN at checkout. We stand on guard for thee.
SHOP PRODUCT SERVICE DEALS & PROMOTIONS
Our customers enjoy the full benefit of our strategic partner network, including competitive services, solutions, and equipment costs, diverse support and equipment availability, a green IT policy and lower carbon footprint, decreased management and administration overhead, increased system reliability, and our expert team of dedicated staff.
PRODUCT CATALOG – SHOP NOW
OUR PARTNERS
We carry services from various providers, original equipment manufacturers, and value-added resellers, as well as many other upstream partners and providers to ensure we deliver customers the best possible cost-advantage across a wide variety of products and solutions.
VIEW OUR PARTNERS
Up to 25% Discount
We offer discounts for Canadian businesses, managed support plan customers, multi-service projects, remote-only support, and customers purchasing items in bulk – including software, hardware, and training.
Customer Advantage
Customers benefit from our extensive network of partners, and associated provider benefits – allowing us to often beat or match the price of competitors. Don't pay more for less – pay less, get more. Let's make it a thing.
Payment Options
We take all major credit cards – including VISA, MasterCard, and American Express. Additionally, business customers can apply for net 30 credit terms. Invoices can be settled via credit card, cash, cheque, wire transfer or EFT.