BLOG POSTS FROM OUR TEAM
Find out what our team has to say – browse user tips, company news, system update notices, deployment guides, hardware repair, teardowns, and more – on our blog!
News & Updates
You'll find company news and updates, scheduled maintenance and downtime notifications, upgrade and infrastructure change alerts, new feature releases, partnership announcements, and other market and industry specific information – check out the blog!
User Tips & Deployment Guides
Looking for user tips, security alerts, deployment guides and other documentation you won't find in the official guides? As we come across interesting configurations, exceptions to common practices, good user practices or misconceptions, we'll write about it – share the knowledge, share the success!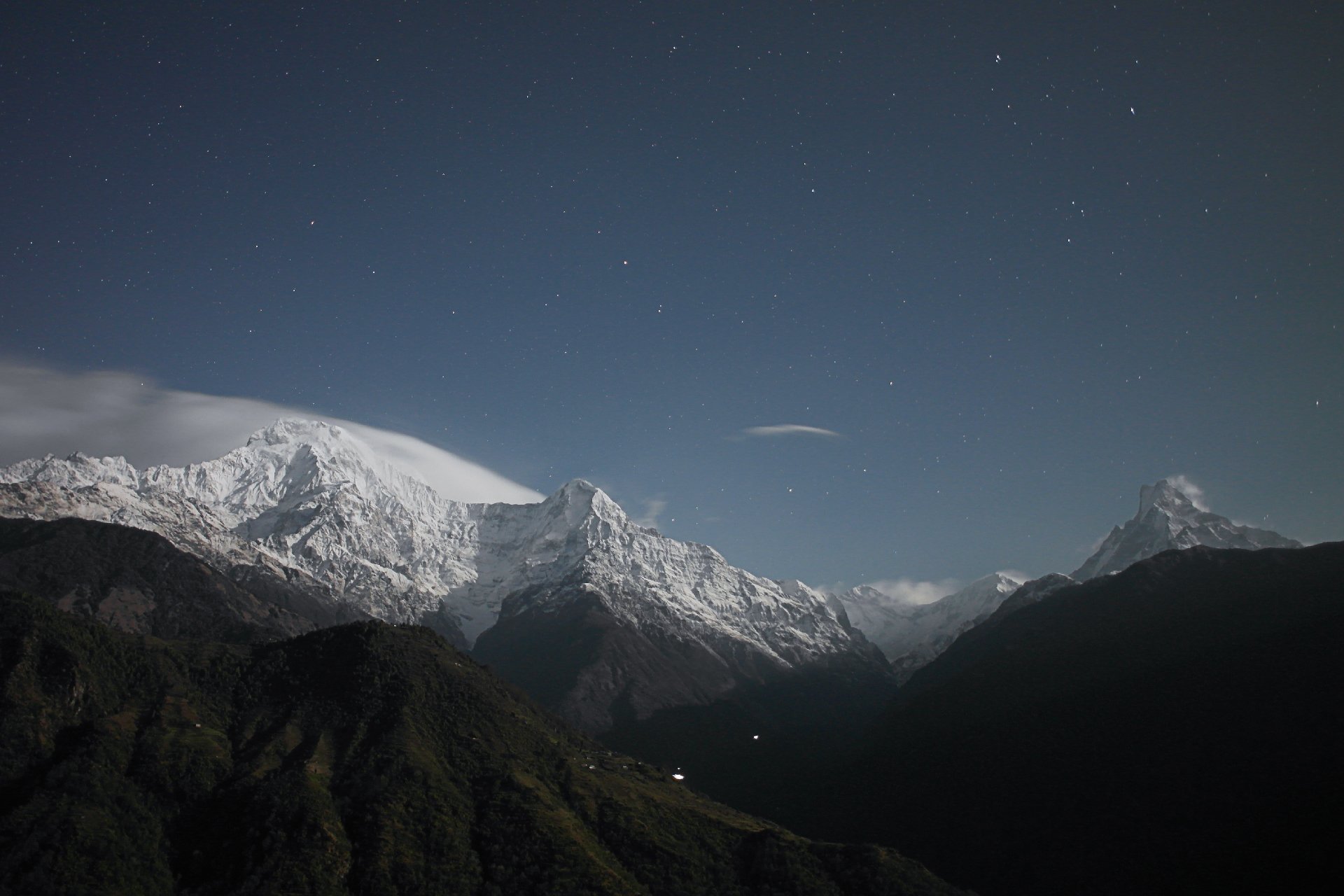 If it's time for IT, it's time to count on quality. It's time to count on solutions that work, and...
read more →
13 July 2021